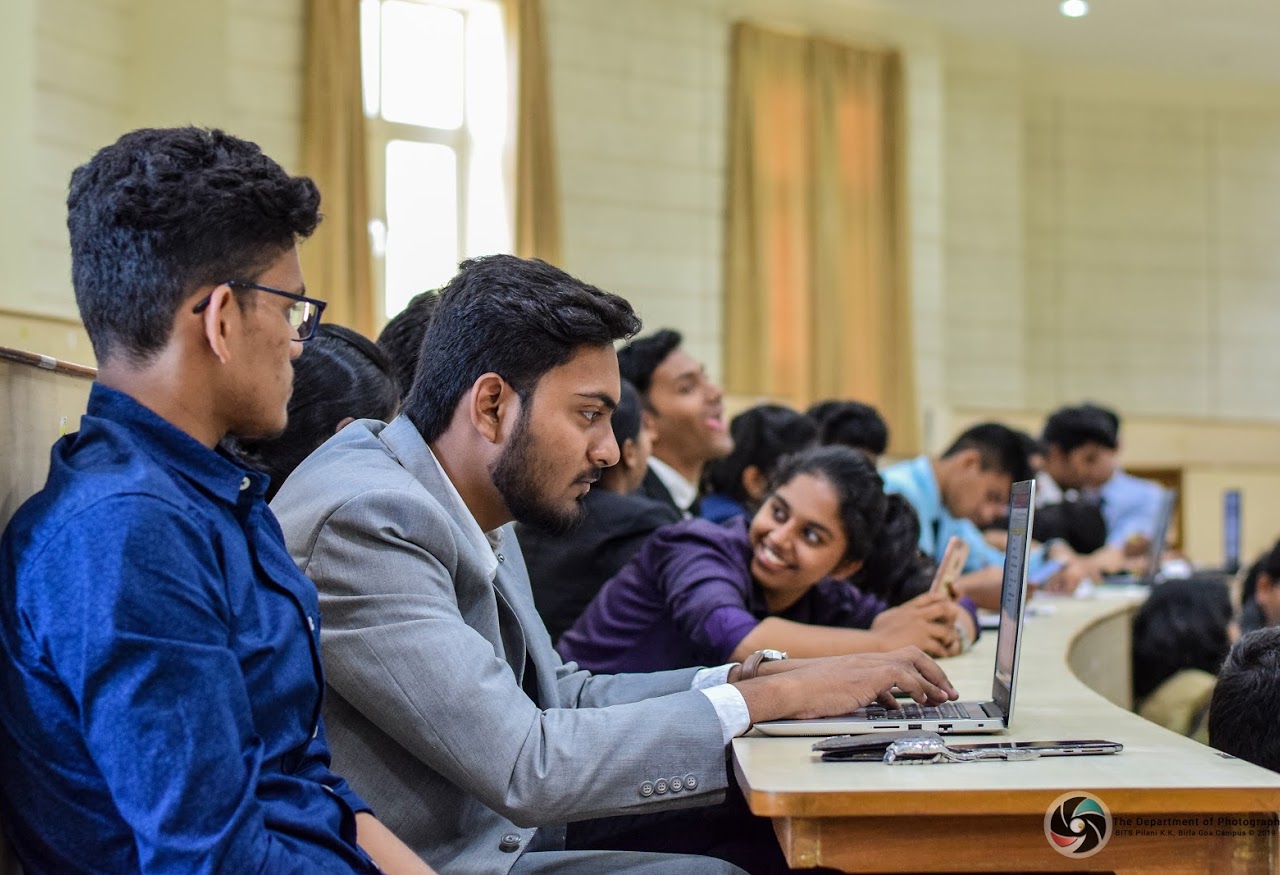 What is Model UN?
Model United Nations or MUN is a simulation of the United Nations, where the youth can learn about diplomacy, international relations and the United Nations, while looking for solutions to the world's problems. Different organs of the United Nations are simulated as committees, and BITSMUN extends to include major political bodies such as the Lok Sabha, European Parliament, and the African Union as committees.

Model UN can help you solve real world issues, learn about international relations, inculcate the capacity to speak publicly while interact as a diplomat and be a major boost on a university application.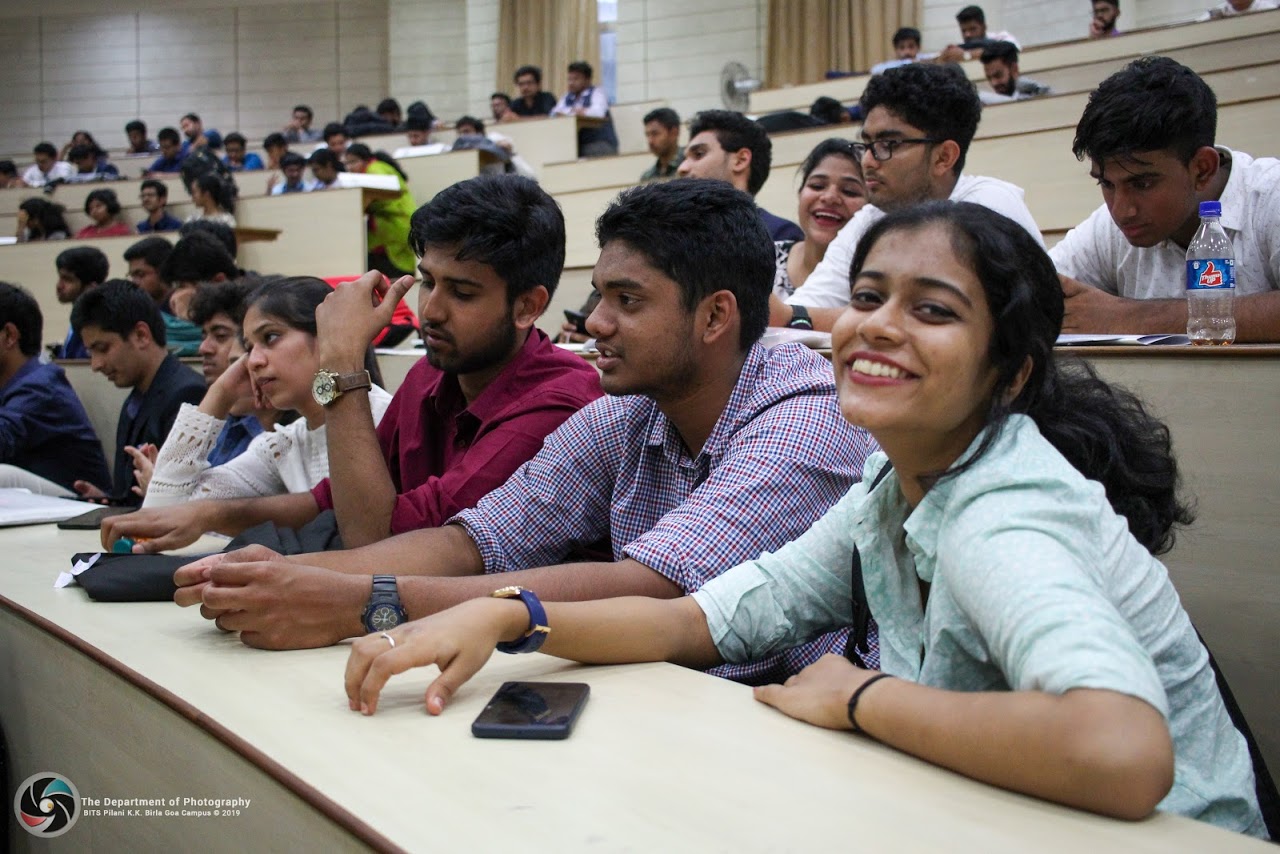 The BITSMUN Difference
BITSMUN at its creation in 2009, hosted leading delegates from across the country. Over the years the event evolved to be an event of international repute, regularly hosting delegates from all across the world.

At BITSMUN, success isn't measured by the number of delegates or the quality of debate at a conference, but the impact that is created. We look to eradicate the stereotypes behind Model UN, and welcome everyone who wishes to make an impact, not just debaters.

Apart from hosting the annual MUN conference, BITSMUN also regularly hosts virtual and physical events throughout the year, click below to have a look!
Read More.
105
Organizing Committe members
WHY SHOULD YOU PARTICIPATE?
Taking part in reputed Model UN Conferences is a great way to develop yourself as a person, and create an impact in society. The research done prior to the conference gives one a greatly increased knowledge about world issues, while the diplomacy, debate, and deliberation involved in a Model UN Conference helps develop ones confidence and gain soft skills, and a chance to interact with like-minded and motivated people.

BITSMUN Goa also enables delegates to work for the Sustainable Development Goals (SDGs) by facilitating tree plantation drives, beach cleanups, and volunteering opportunities for all participants in the annual physical conference, that ensures that impact is made at the ground level, not just on paper.

Further, all the resolutions passed in the committees simulated at BITSMUN Goa are shared with the United Nations Information Center (UNIC) for India and Bhutan, with a possibility for resolutions passed by the delegates at BITSMUN Goa to be considered while drafting resolutions at the UN.
OUR VISION
While it is extremely important to increase awareness of global issues, an area where a majority of conferences fall behind is executing some tangible action. We ensure that the global voices that are heard during our conference, translate into global actions. With help from our partners, we ensure that there is a grassroots level impact, that doesn't taper off with time.
We take pride in the fact that BITSMUN Goa is one of the only Model UN conferences, for which the goal isn't debate over issues, but an actual impact.