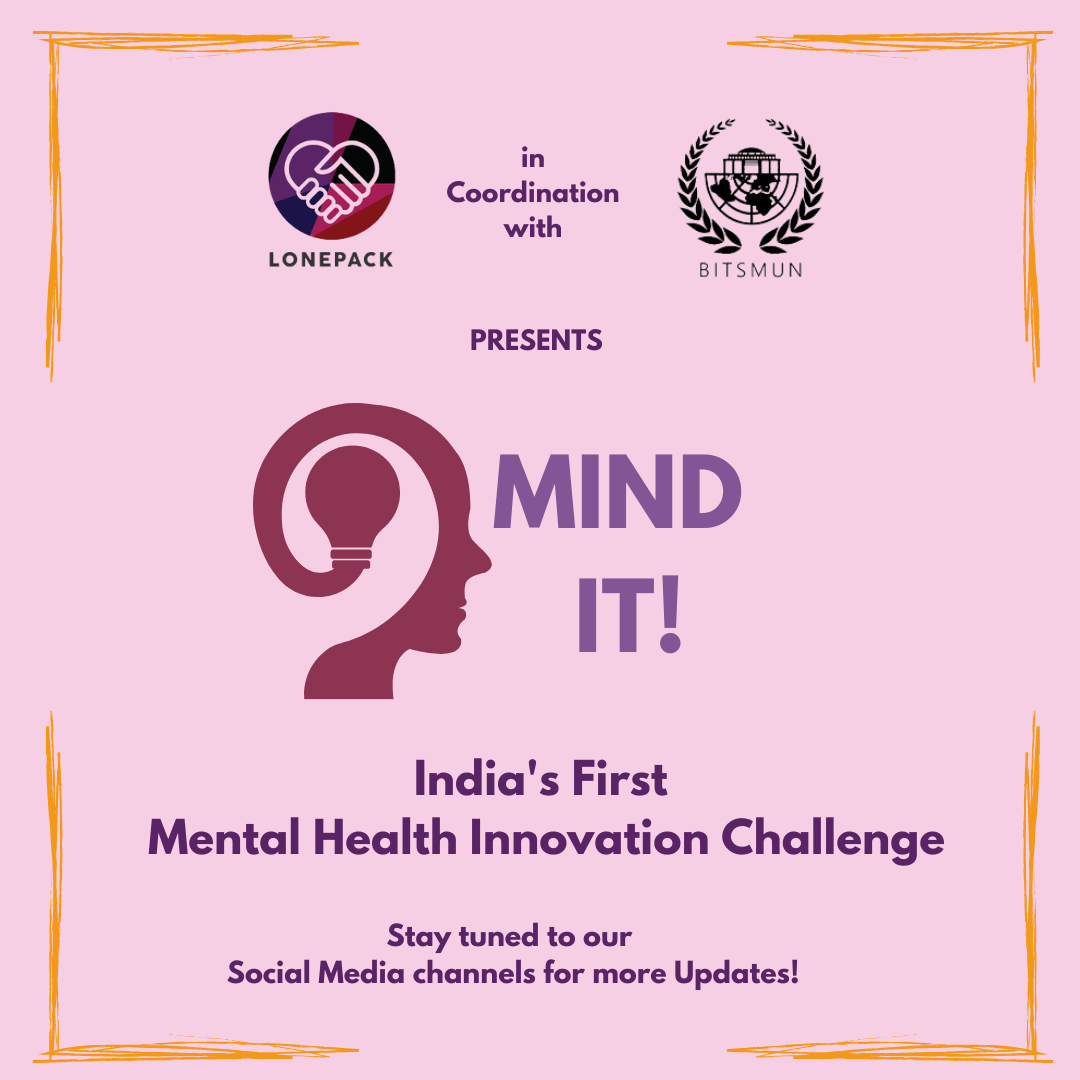 Date: 8-10th October, 2021
LonePack and BITSMUN Goa in association with BITS Mental Health Support Group brings to you the Mental Health Innovation Challenge - MIND IT ,where participants will get an oppurtunity to come up with innovative technical solutions to prevailing problems of mental health.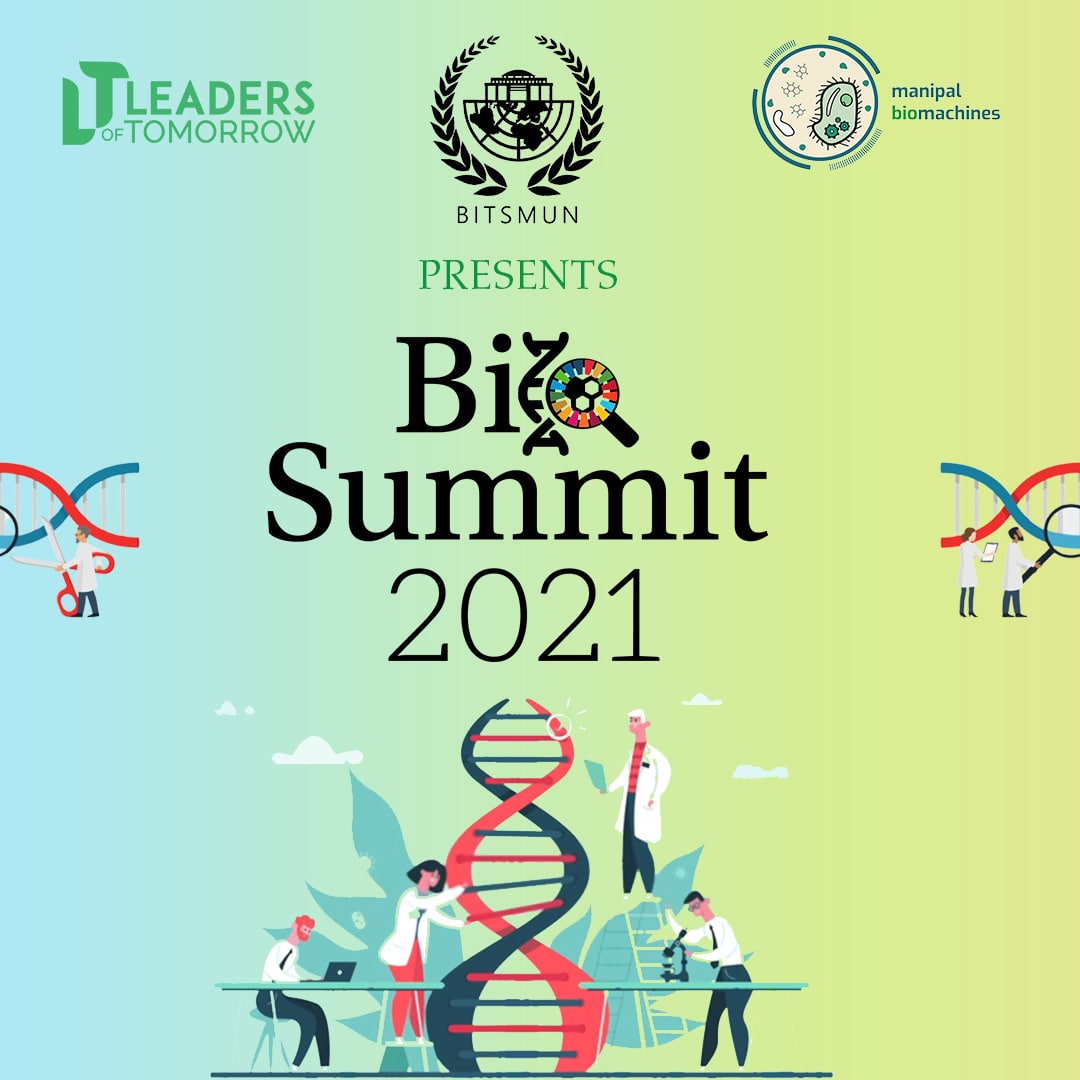 Date: 21-22nd August 2021
BITSMUN Goa, Manipal BioMachines, and Leaders of Tomorrow present the 2nd edition of BioSummit - a technically inclined conference with the focus of biology, biotechnology, public policy, and the Sustainable Development Goals.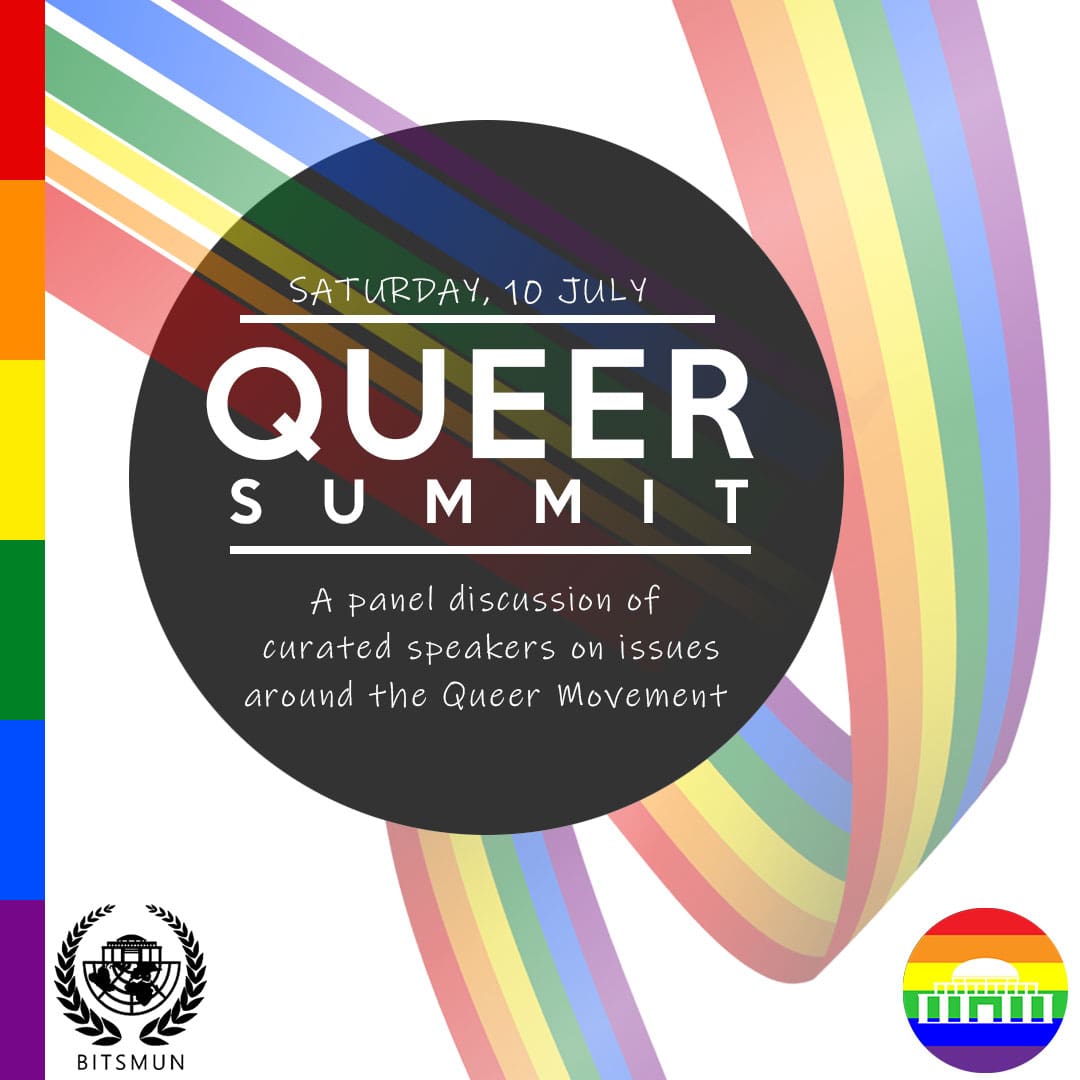 Date: 10th July 2021
BITSMUN Goa in collaboration with Queerious BITS, the in house LGBT+ support group, is holding an online discussion with a curated panel on issues around the Queer movement as a part of Pride Month.......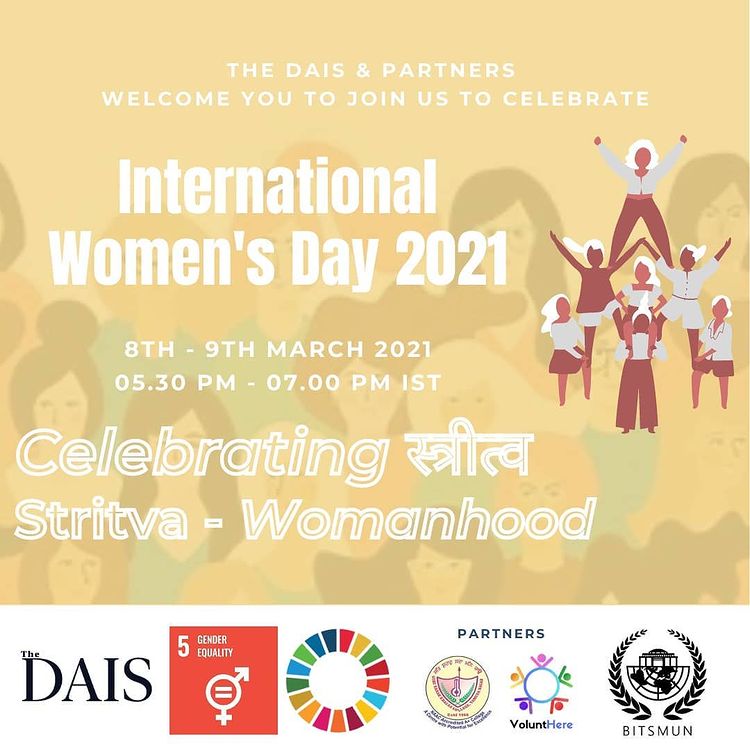 Date: 8-9th March 2021
BITSMUN Goa is holding an online UN75 dialogue in partnership with The Dais foundation on the topic of climate change and the effect of the COVID-19 Lockdown on the rate of climate change.....
Past Events