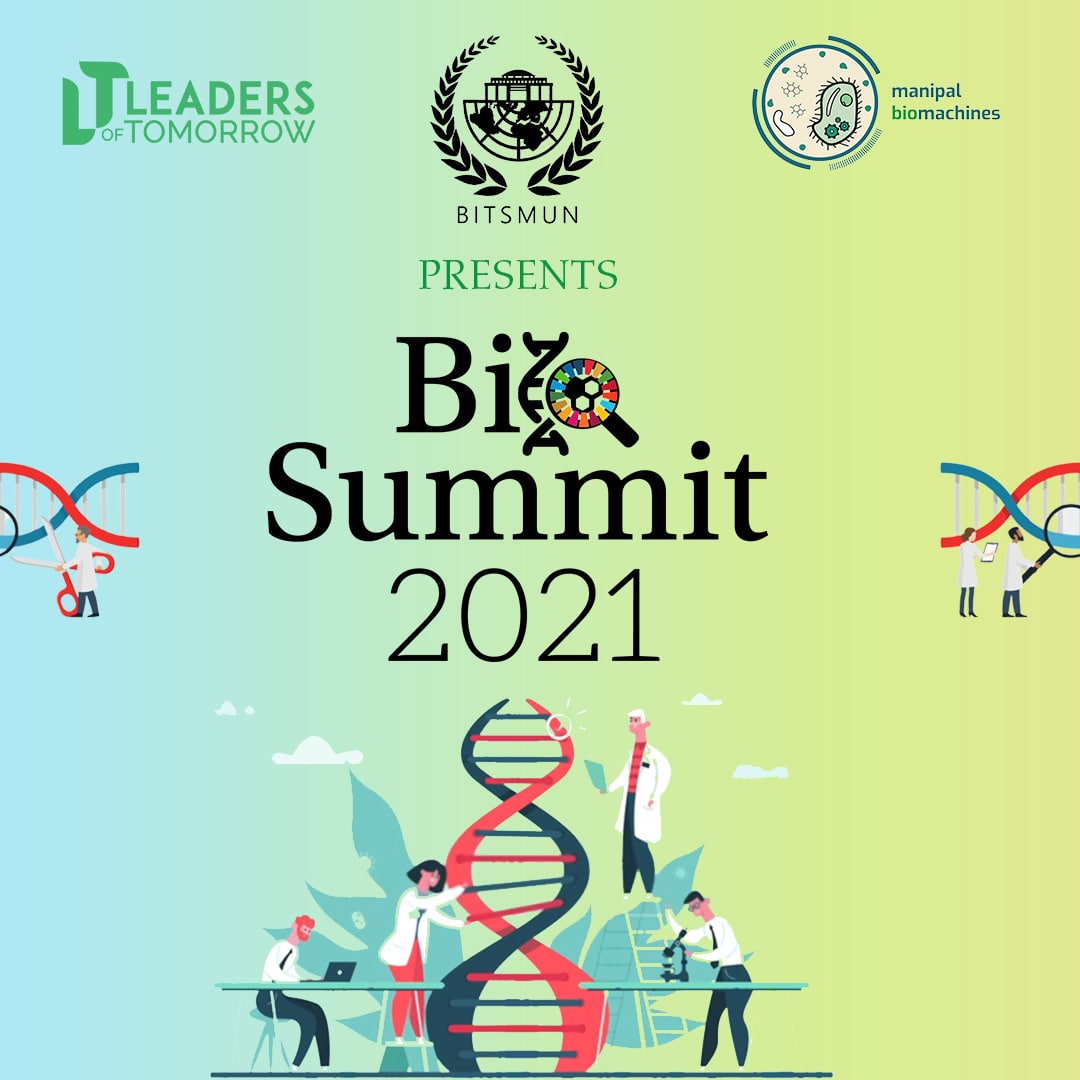 Event: BioSummit 2021
Date: 21-22nd August, 2021
Manipal BioMachines, BITSMUN Goa, and Leaders of tomorrow brings to you the 2nd Edition of BioSummit With the focus areas for this year's event ranging from microbiology, public policy, biotechnology and SDGs, with a balance between technical concepts of biology and a general perspective of world affairs, the BioSummit is proposed to be an event that a person could attend from any background with a bit of research.
20th August, Friday:
Workshop on Sustainable Development Goals and solving societal problems using biology
21st August:
Opening Ceremony, followed by day 1 of committees
22nd August:
Day 2 of committees, followed by closing ceremony
Click below to Register for the event!
Committees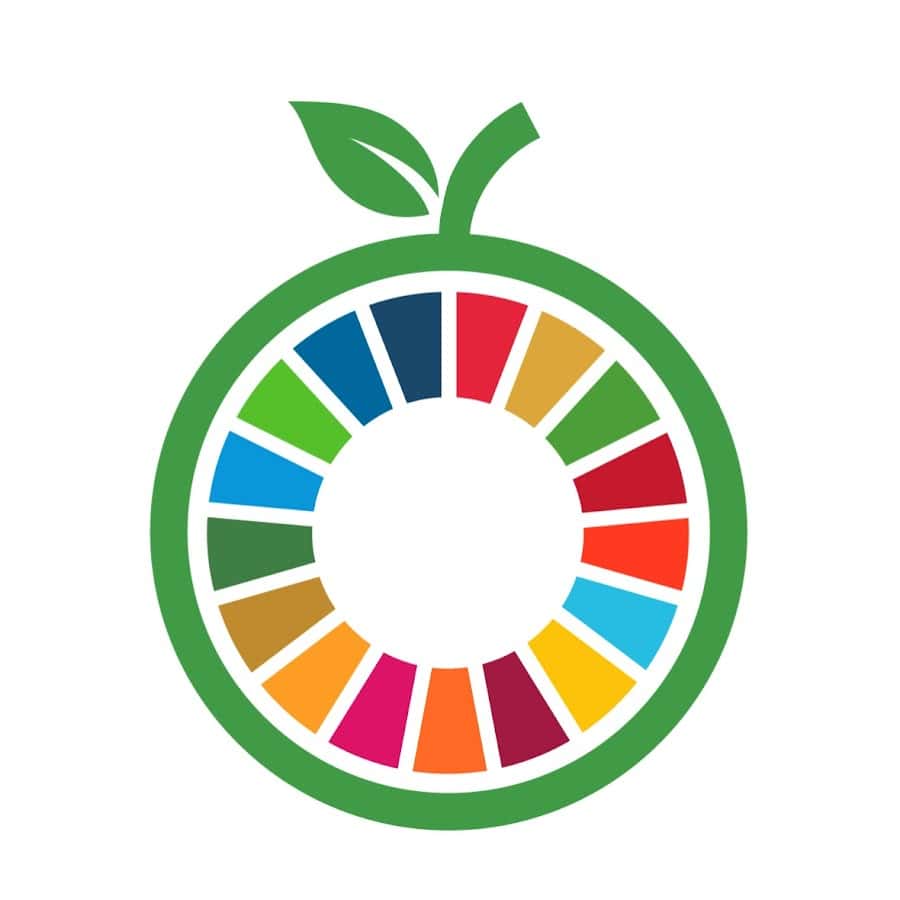 Food Summit
Discussion-based
Tackling the issue of food security through sustainable and globalized Second Green Revolution.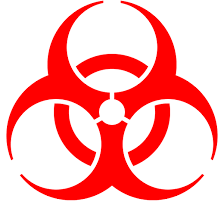 Bio Safety
Discussion-based
Development and implementation of national biosafety frameworks through capacity building initiatives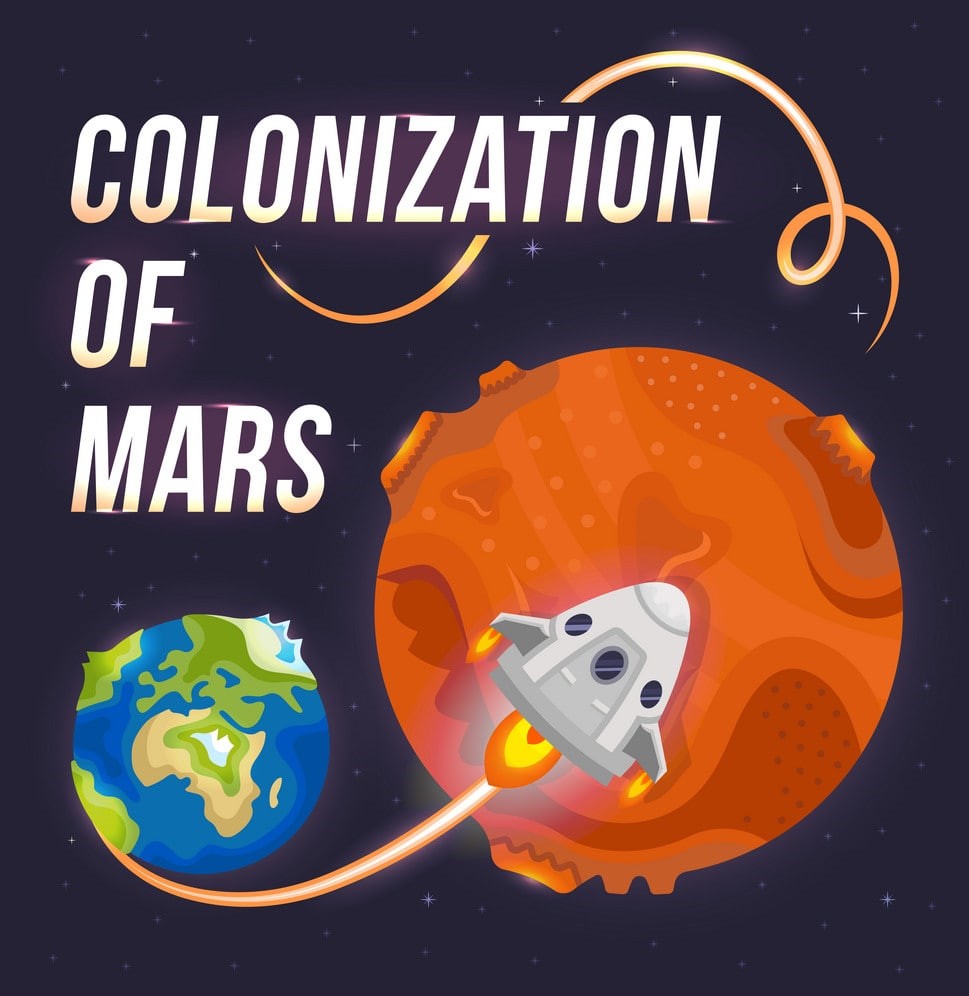 Colonization of Mars
MUNing-based
Discussion of Regulations and guidelines to ensure the safe colonisation of Mars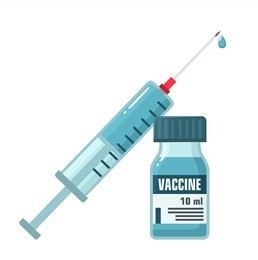 Immunization Committee
MUNing-based
Foster clear pathways to adhere to in the event of a health crisis.
--> Discussion-based committee:
Discussion-based committees would involve participants discussion on the issue as individuals and coming to a consensus among themselves.
--> MUNing-based committee:
MUNing committees would involves participants representing delegates of different countries and organizations who would follow the standard rules of procedure to draft a resolution or a communique