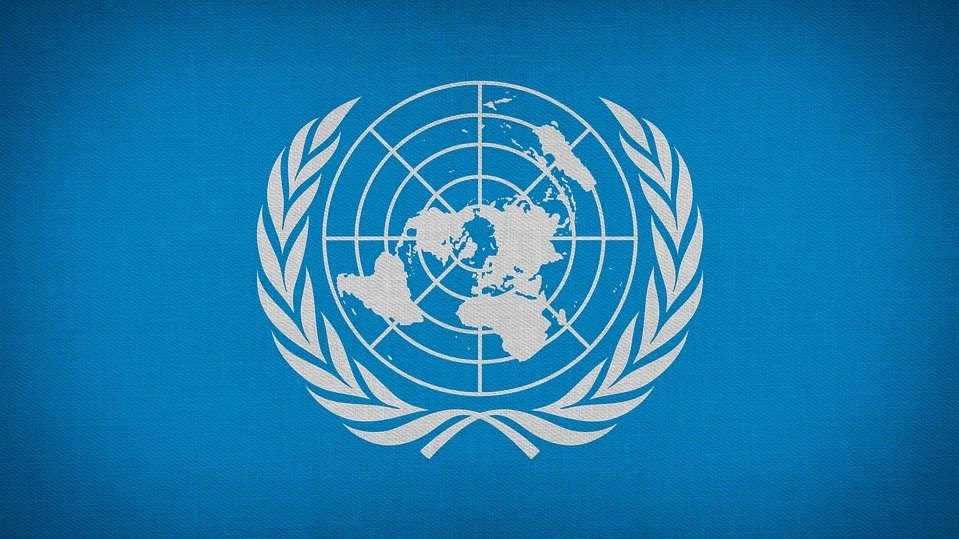 Event: UN75 Dialogue on Climate Change
Date: 28th June 2020
BITSMUN Goa is holding an online UN75 dialogue in partnership with The Dais foundation on the topic of climate change and the effect of the COVID-19 Lockdown on the rate of climate change.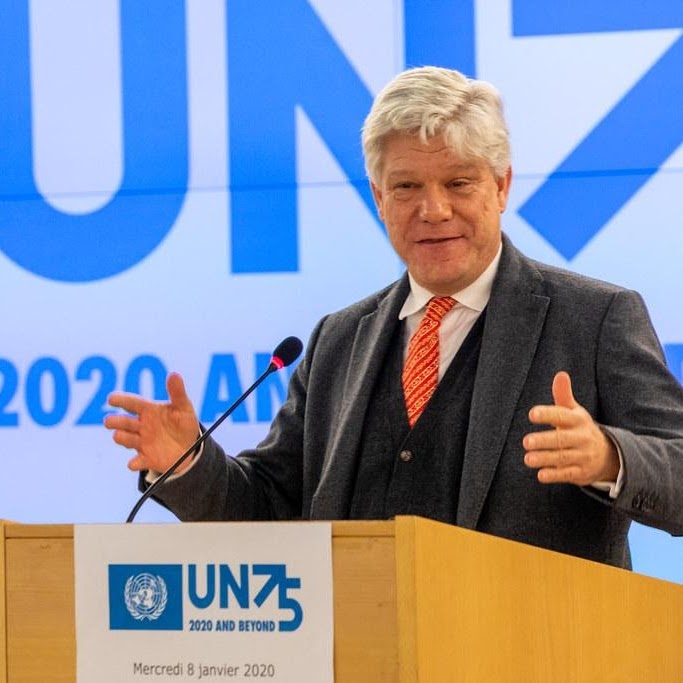 What is UN75
To mark its 75th anniversary in 2020, the United Nations has launched a global conversation on how to tackle the challenges we face.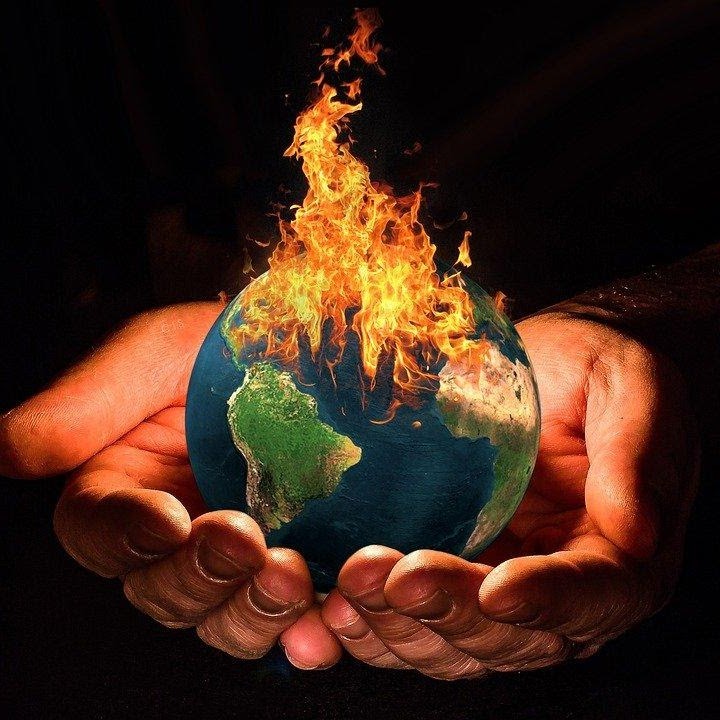 Agenda of Discussion
Climate change and the effect of the COVID-19 Lockdown on the rate of Climate Change.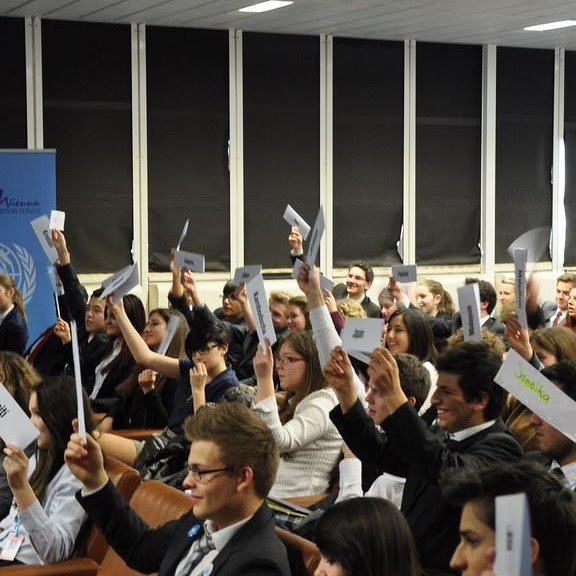 Who can Participate?
Anyone can participate in this discussion by filling out a simple form. The event will be held on 28th June and will witness the presence of many eminent speakers.
SPEAKERS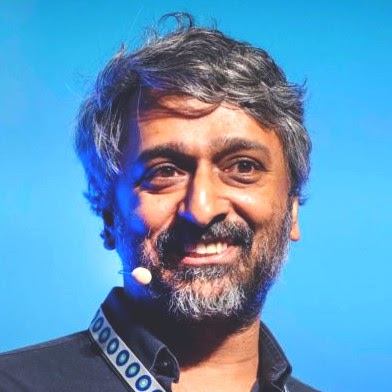 PRATAP RAJU
Pratap Raju is the founder of The Climate Collective, a non-profit that works to give environmental entrepreneurs a platform in South Asia. He works in the field of Climate Activism and Environmental Entrepreneurship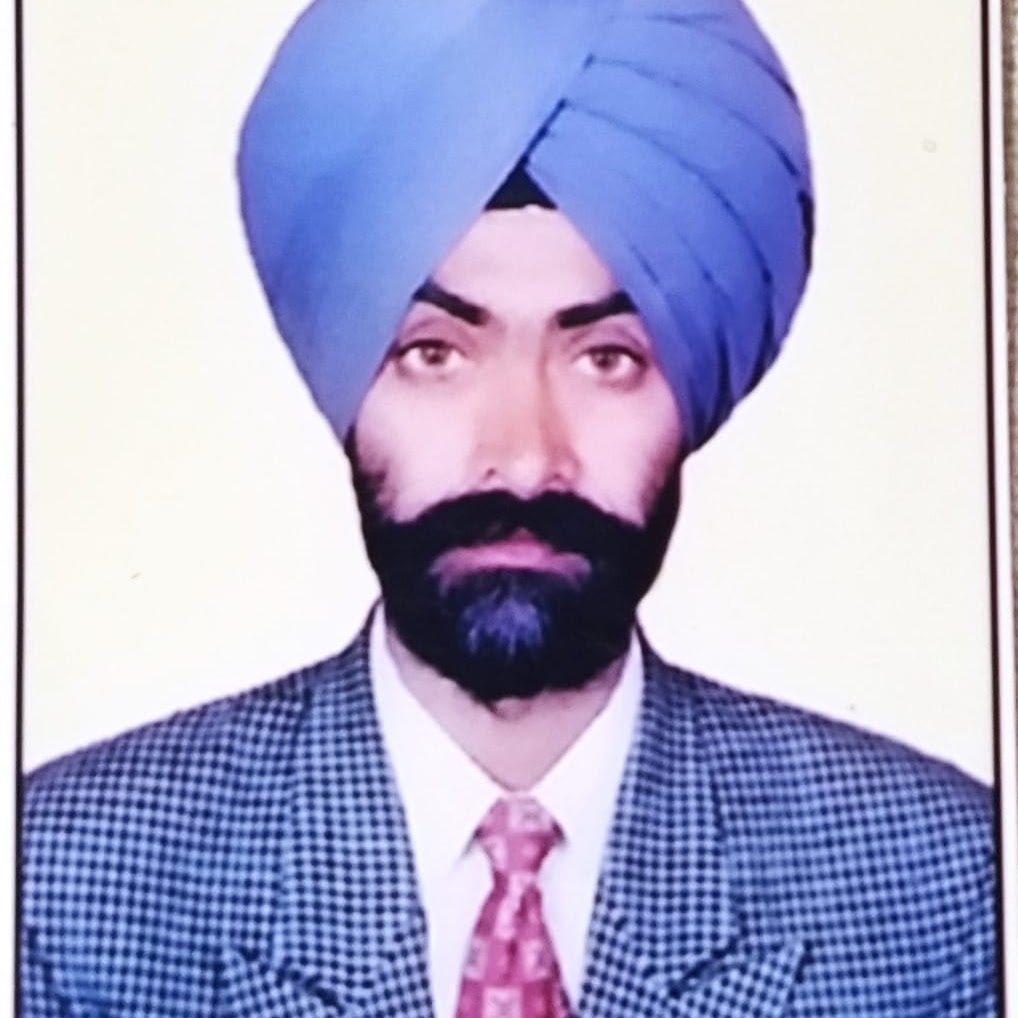 Dr. AMARJIT SINGH
Dr. Amarjit Singh is an active environmentalist with an M.Sc , M.Phil and Ph.D. in Botany. Dr.Amarjit has more than twelve publications attributed to him of which two modules were for ePG Pathshala of UGC.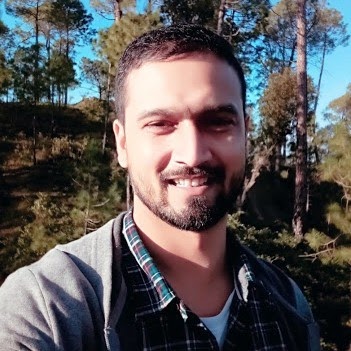 ANKIT JAISWAL
Ankit Jaiswal is working on the joint project between Ministry of Youth Affairs and Sports, Government of India, UNDP and UNV India designated as Management Associate. He has a Master's in Disaster Management with experience in the field of Community and Youth development including Disaster Risk Reduction (DRR).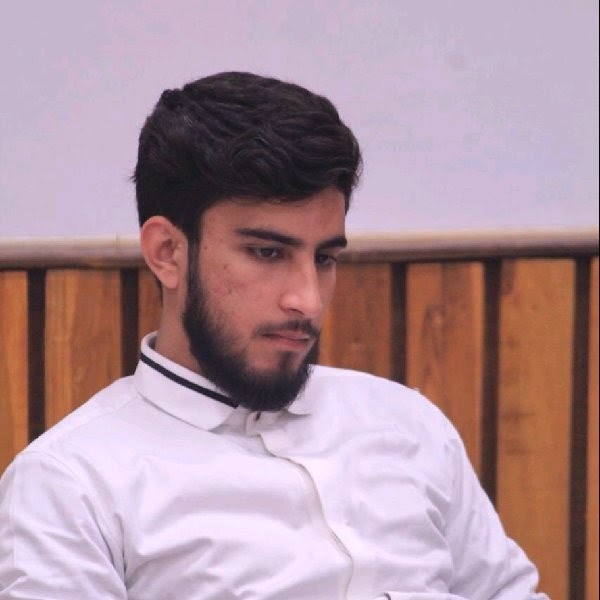 SANKALP CHAWLA
Sankalp Chawla is an advocate in Delhi District and High courts. He is a Litigation Consultant and has been serving as a member of the Bar Council of Delhi for two years.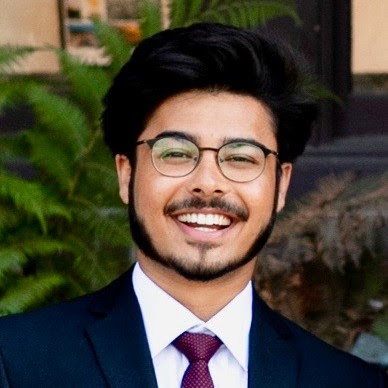 KRISH BEDI
Krish Bedi is a public policy researcher and analyst. He currently works as a Program Associate at the Center for Civil Society. Krish recieved his Bachelor's in History from St. Stephen's college and Master's in International Affairs from the Graduate Institute, Geneva.
PURVI SINGH
Purvi Singh is a student of BITS Pilani Goa Campus and an organising commitee member of BITSMUN. Purvi is a fervent advocate of human and female rights.