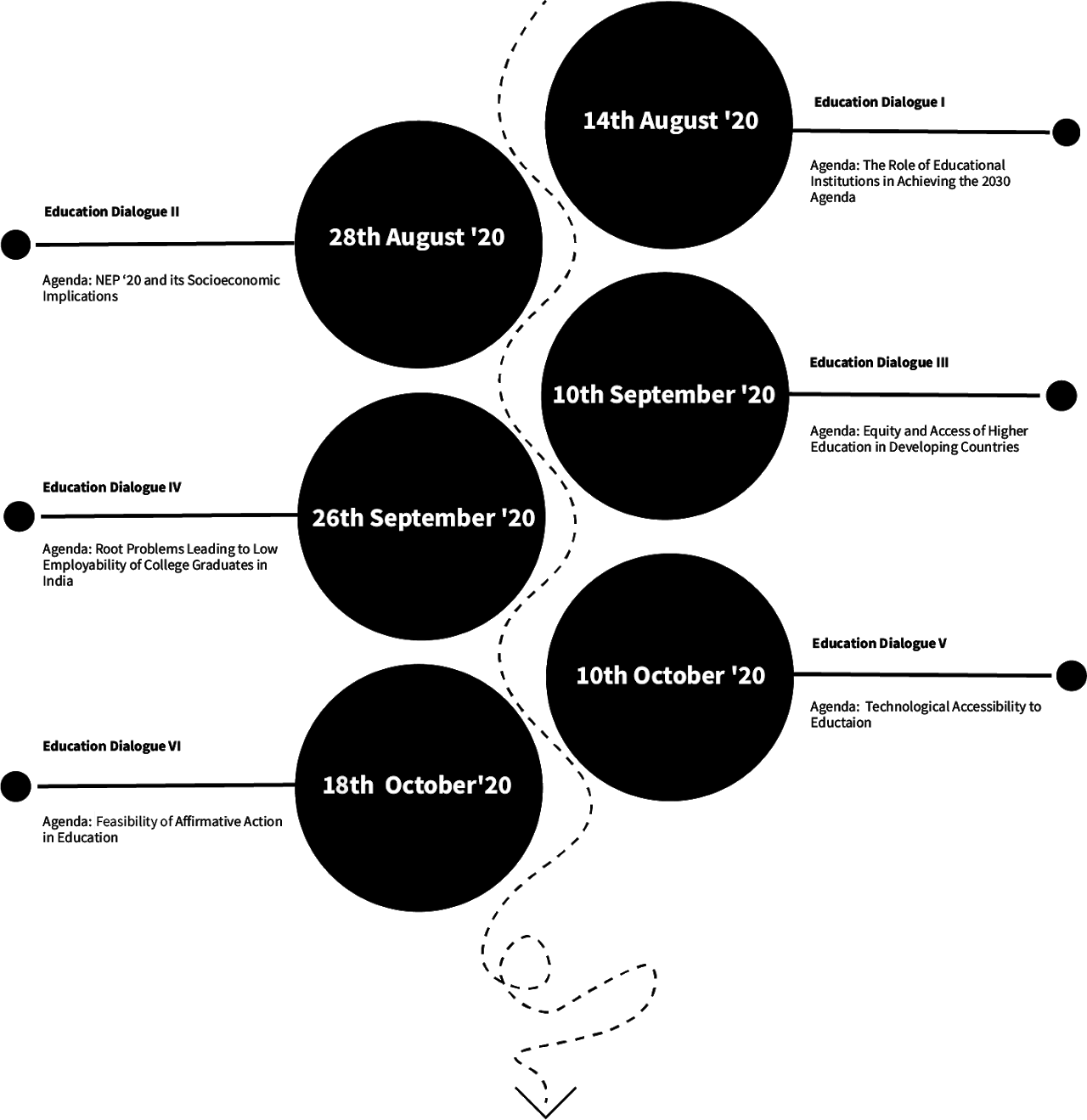 Education Dialogue I
Agenda: The Role of Educational Institutions in Achieving the 2030 Agenda
Date: 28th June 2020

The Sustainable Development Goals set by the United Nations in 2015, include 17 targets that are to be achieved by 2030, a.k.a. the 2030 Agenda. The first dialogue in the series, with Guru Nanak Khalsa College as the regional partner, discussed on how educational institutions play a broad role in helping to achieve the Sustainable Development Goals.
Education Dialogue II
Agenda: National Education Policy 2020 and its socioeconomic implications
Date: 28th August 2020

The second installment in the dialogue series covered the National Education Policy (NEP) and the changes that are associated with it. The discussion was quite fruitful, and brought in a good perspective of students, academia, and policymakers. Done in collaboration with Sharda University, the event witnessed Ms. Paola Bettelli, the lead SDG advisor for the Colombian Government, and an Attorney of Law in New York as the Keynote Speaker.
Education Dialogue III
Agenda: Equity and Access of Higher Education in Developing Countries
Date: 10th September 2020

Lack of Access to Education is a global issue, that affects developing countries the most. Therefore, the third session in the series brought together participants, speakers, and partners from India, Nepal, Afghanistan, Bangladesh and Sri Lanka to have a dialogue on the issue. Prominent attendees included guests from three Afghan Universities, Rana, Taj and Jami Universities. A few brilliant minds joined in as speakers, including the former advisor to the Afghan President, a member of the council of the US Embassy in Nepal, the Education Attache of the Afghan Embassy in New Delhi, and a keynote speaker from the drafting committee of NEP '20.
Education Dialogue IV
Agenda: Root Problems Leading to Low Employability of College Graduates in India
Date: 26th September 2020

The 4th dialogue in the series focused on the issue that was in part being created by low quality education - low employability. BITSMUN Goa, coming together with the Model UN Societies of the other BITS Campuses, BITSMUN Pilani and BITSMUN Hyderabad, together organized this dialogue. With a keynote speaker from UNESCO, and prominent BITS Alumni as panelists, there was an interesting discussion that took place.
Education Dialogue V
Agenda: Technological Accessibility in Education
Date: 10th October 2020

Technological Accessibility in Education: How today's modern world technology and next-gen innovations are making education and basic learning accessible to students and professionals across all parts of the country, and how arriving at a consensus will put emphasis on the current situation and ways to improve it. This would be discussed further, in the dialogue being organized by BITSMUN Goa, along with the MUN Society of the Indian Institute of Technology, Guwahati - IITG MUN.
Education Dialogue VI
Agenda: Feasibility of Affirmative Action in Education
Date: 18th October 2020

BITSMUN Goa, along with BITSMUN Hyderabad, would be organizing an interesting dialogue that would cover the really important topic of reservation, which has usually been swept under the carpet for many years.
SPEAKERS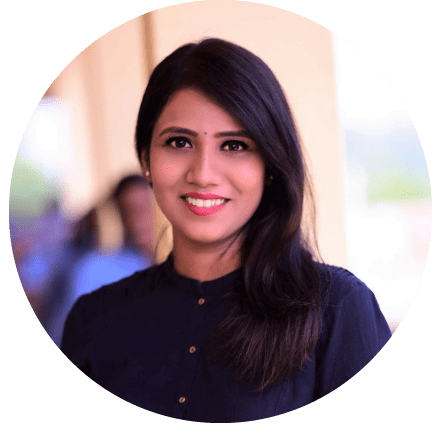 Amita Sharma
Lawyer, Nepal Supreme Court & Council Member of the US Embassy in Nepal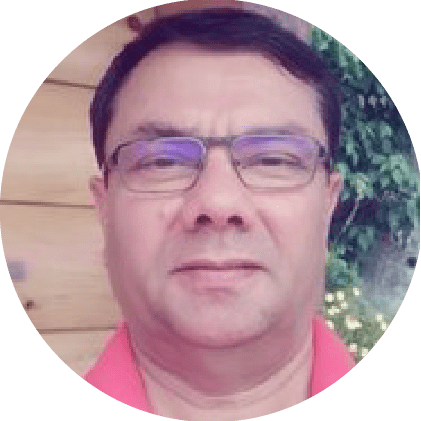 Mr. Arvind Shukla
Founder & CEO at UpRise India; Alumnus of BITS Pilani '83 Batch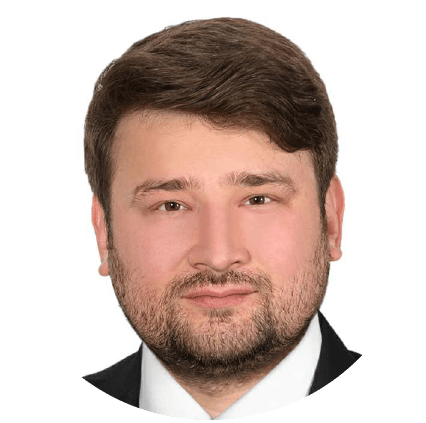 Dr. Fraidoon LatifiL
Former Advisor at Ministry of Education, Afghanistan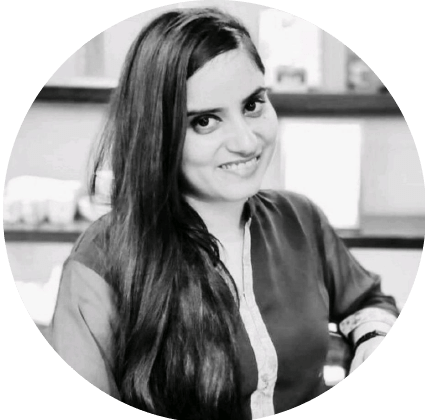 Dr. Gagan Preet Kaur
Member of the NEP'20 Drafting Committee & Skill Development Consultant, Govt. of India.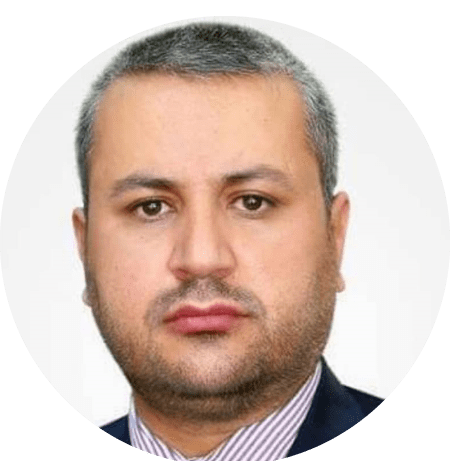 Mr. Sayed Mustafa Sayedi
Former Advisor to Afghan President; Former Head of Investments, Ministry of Commerce, Govt. of Afghanistan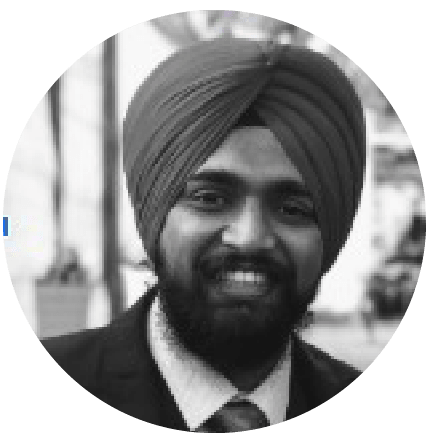 Mr. Navkaran Singh
Part of the BITSAA International COVID Job Support Initiative; Alumnus of BITS Pilani '16 Batch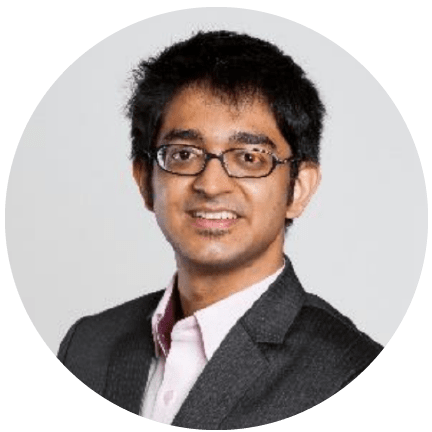 Mr. Manish Joshi
Member of Education Sector Team at UNESCO New Delhi for Technical, Vocational and Entrepreneurial Training; Former member of National Skill Development Corporation (NSDC), Govt. of India.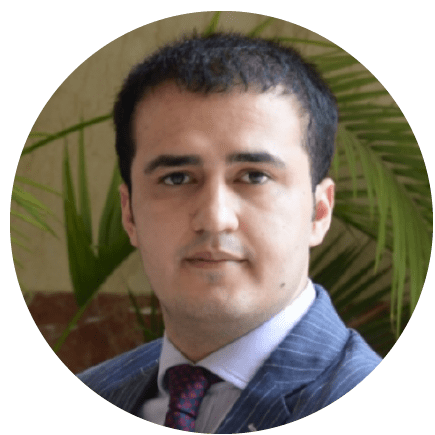 Mr. Sediqullah Sahar
Education Attaché, Embassy of the Republic of Afghanistan in New Delhi.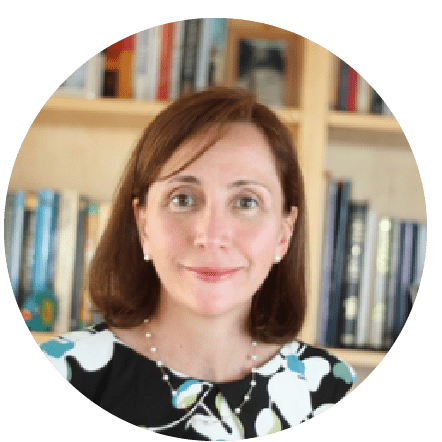 Ms. Paola Bettelli
Lead Climate Negotiator and Sustainable Development advisor for the Columbian Government Attorney of law in New York.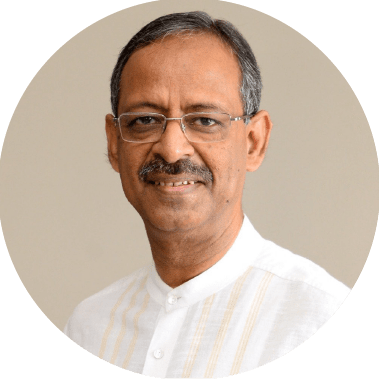 Mr. Anil Swarup
Former Indian Administrative Service(IAS) officer and former secretary for School Education and Literacy for Govt. of India.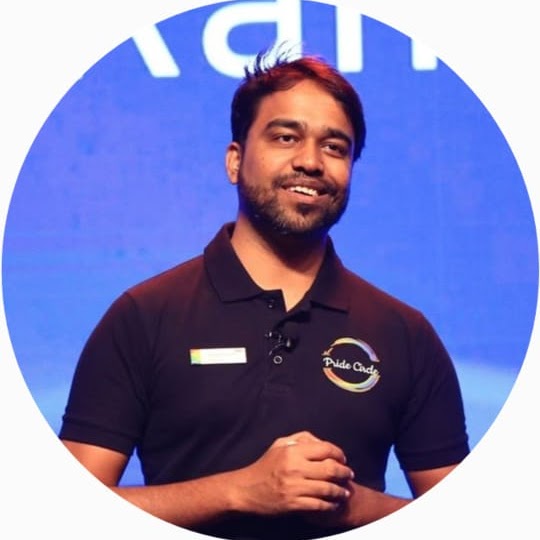 Mr. Ramkrishna Prasad
Co-Founder of The Pride Circle, and Intel's Global Development and Inclusion Hero of the Year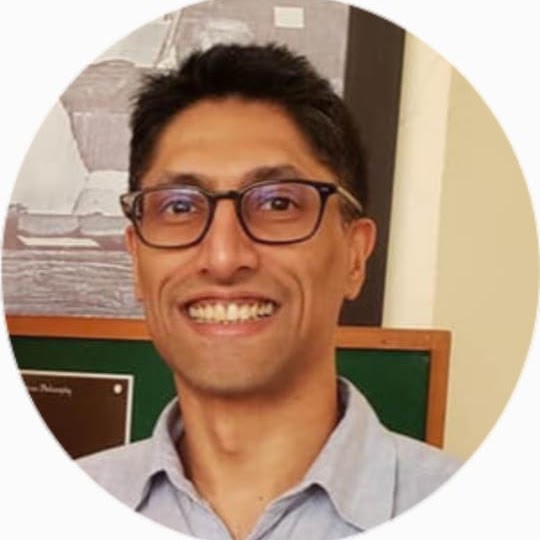 Mr. Aakash Singh Rathore
Philosopher and Author of Several Books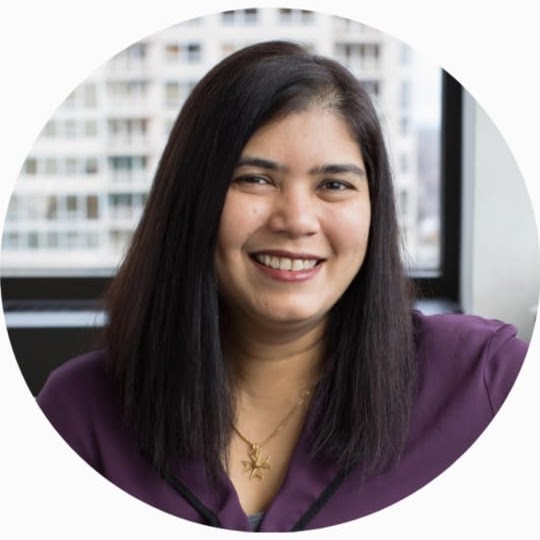 Ms. ElsaMarie D'Silva
Founder and CEO of Red Dot Foundation Global President of Red Dot Foundation India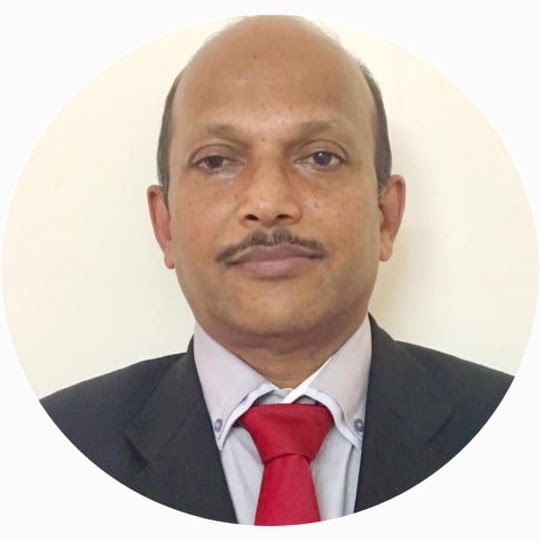 Mr. Nixon Joseph
Chief Operating Officer (COO), SBI Foundation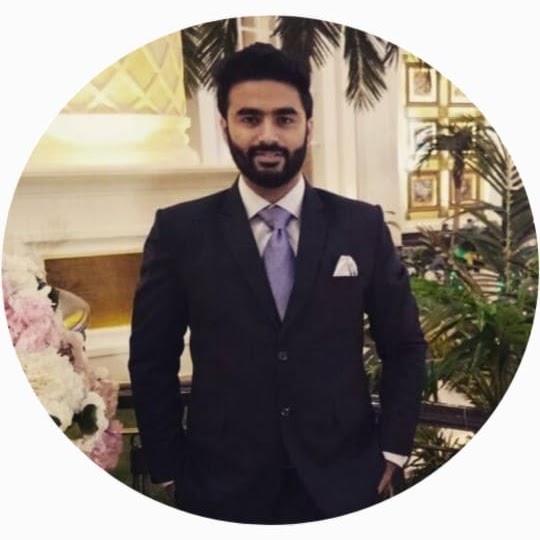 Mr. Mahir Vivek Sood
Advocate and Member of Punjab School Education Board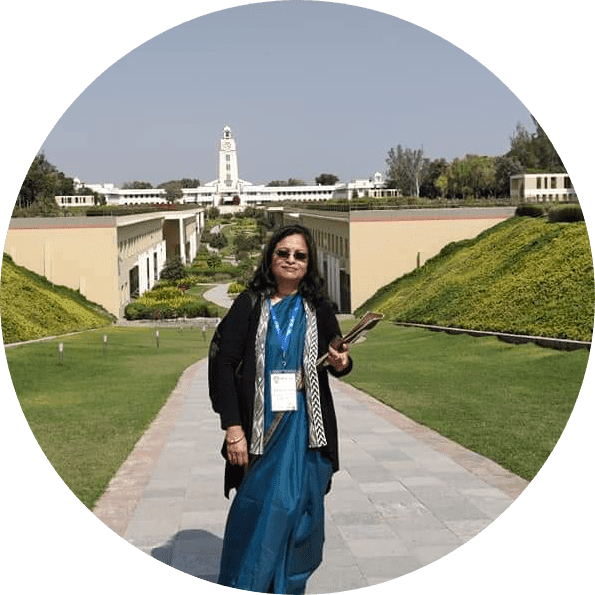 Dr. Basavadatta Mitra
Professor at BITS Pilani, Goa ELT Consultant, Ministry of Human Resource Development, Govt. of India Education Committee Member, Goa Chamber of Commerce