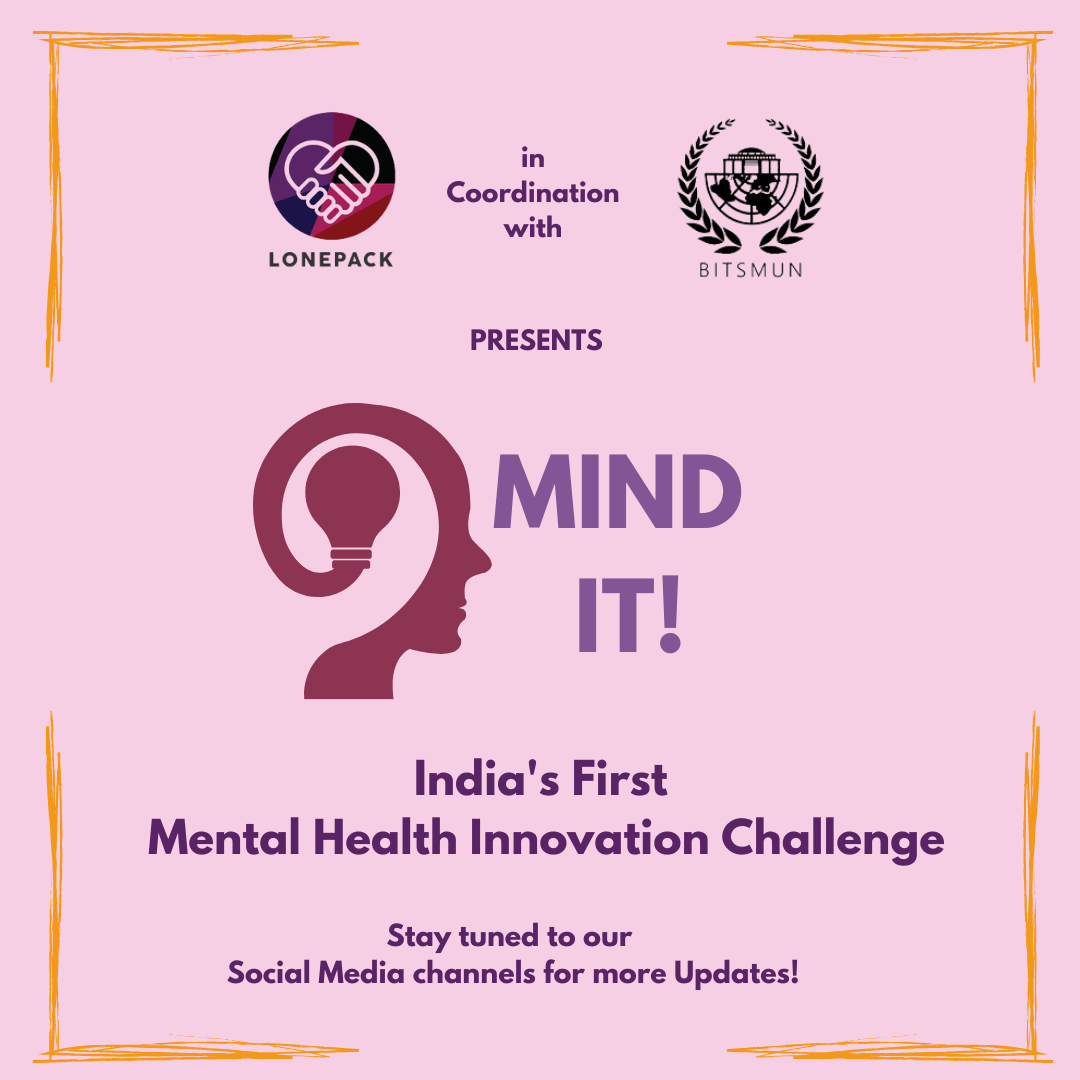 Event: Mind IT - Mental Health Innovation Challenge
Date: 8-10th October, 2021
Calling all creative minds, problem solvers, activists, and mental health practitioners! Let's work together to re-imagine the future of Mental Health in India. The best teams stand a chance to win exciting prizes and opportunities to work with product leaders from renowned startups. 🔥
On the occasion of World Mental Health Day (October 10, 2021), LonePack and BITSMUN Goa in association with BITS Mental Health Support Group are proud to present MIND IT—India's first Tech Innovation Challenge exclusively focused on finding creative solutions for championing mental health.
The entirely virtual challenge is open to students and working professionals across the globe. Participants will gain exclusive access to a series of masterclasses delivered by globally renowned experts in the field of mental health and product development.
What are you waiting for? Three days of intense learning, growth and fun await.
Have more questions? Reach out to us on our social media.


No questions? Go on, register on the link below (Seats running out soon)!
Experts Panel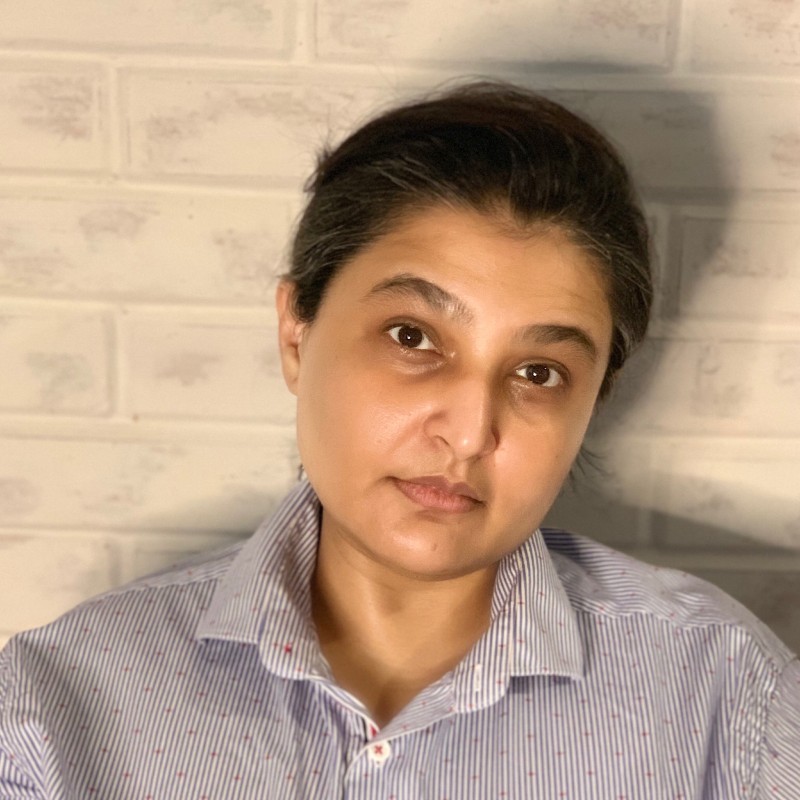 Raj Mariwala
Director, Mariwala Health Initiative
Dr. Tatiana Salisbury
Lecturer Global Mental Health, Kings College London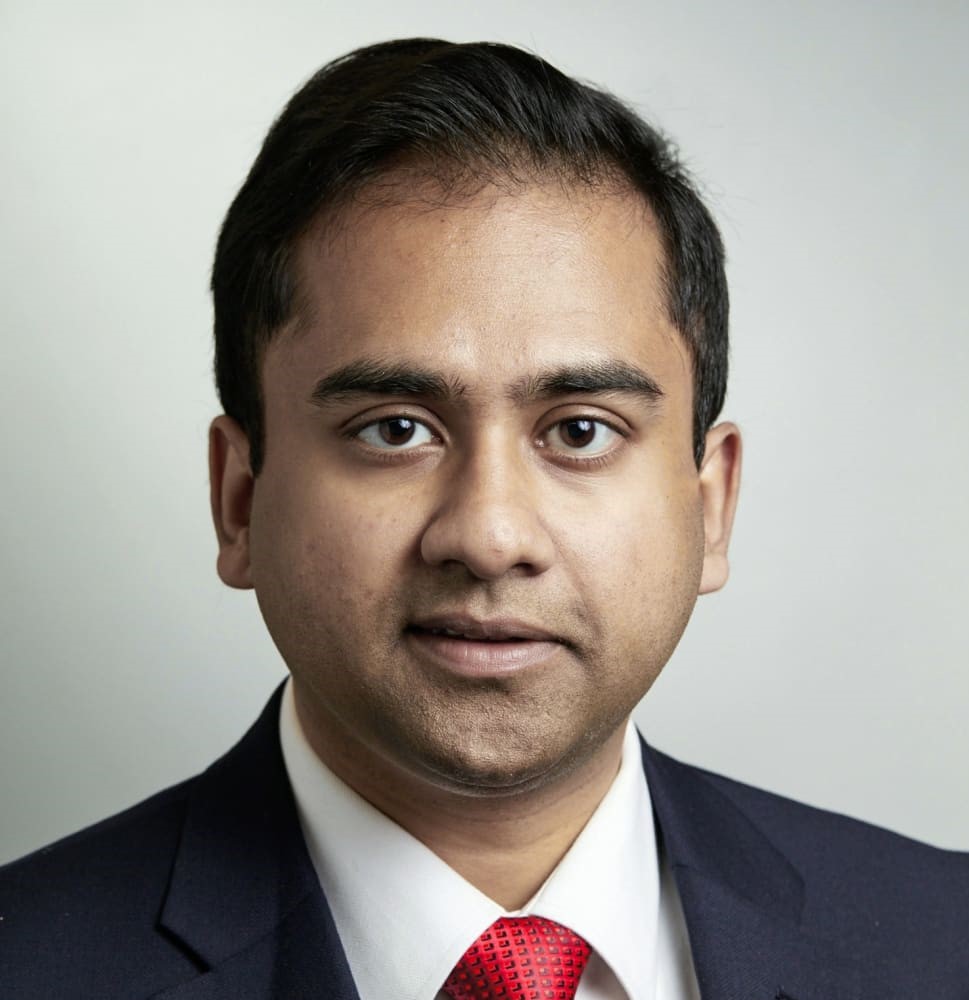 Dr. Dale Sebastian
Asst. Professor Psychiatry, Yale School of Medicine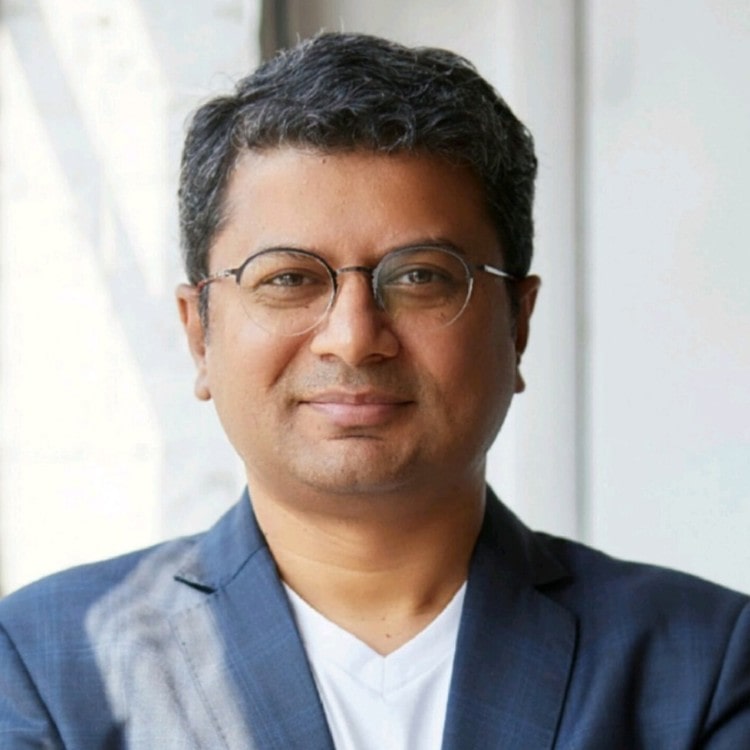 Sajju Jain
Social Entrepreneur, COO, Sisu Global Health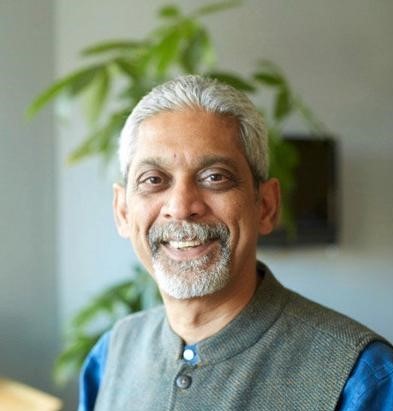 Dr.Vikram Patel
Harvard Medical School, Founder- Movement for Global Mental Health & Sangath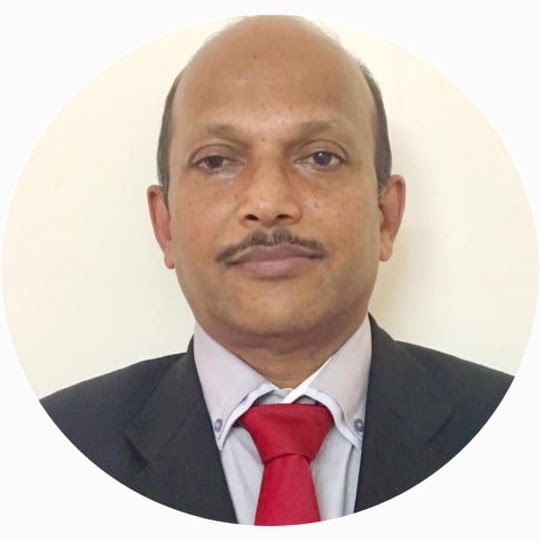 Mr. Nixon Joseph
Retd. Chief Operating Officer (COO), SBI Foundation
Partners
Event Partner
Lone Pack is an NGO that strives to shatter the stigma that surrounds mental health issues, and their main goal is to start more open dialogue about mental health in a safe and inclusive environment. Run by a group of driven individuals, LonePack hopes to make a difference in society by de-stigmatising, and creating more awareness towards mental health issues and form a strong community of supportive and understanding individuals to help them with their goal.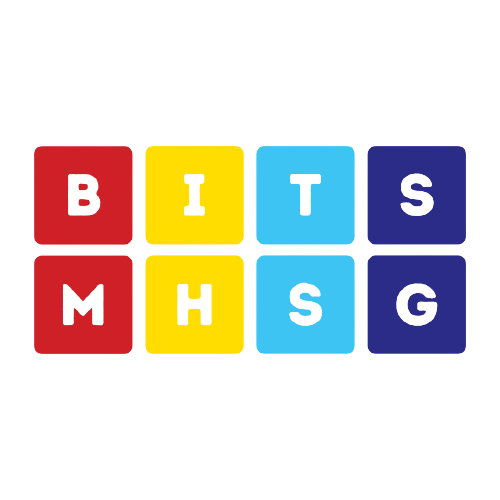 Event Partner
BITS MHSG is a collective of students and alumni of the BITS Pilani family that aims to provide a mutual support forum that encourages conversations about mental health and well-being. They are one-of-a-kind and possibly the first-ever cross-campus team of BITS Pilani, which work day-in and day-out as one unit towards a common goal - to create a safe space for people to come forward and speak their minds, Because they believe that no story is insignificant.
Sponsors
FAQs
WHO CAN PARTICIPATE?
Anybody who's passionate about using their skills/ideas to find solutions and help make mental health more accessible can participate. Ideas and Teamwork are universal; school students, college students, working professionals, all are invited to participate!
IS THE EVENT GOING TO BE VIRTUAL OR IN-PERSON?
The event will be entirely virtual.
ARE INTERNATIONAL PARTICIPANTS ALLOWED?
Yes, absolutely! Anybody from across the globe can participate.
CAN THE TEAMS BE A MIX OF STUDENTS AND WORKING PROFESSIONALS?
Yes, teams can be a mix of academia and working professionals. Collaboration has no bounds and is strongly encouraged!
WHAT IS THE IDEAL TEAM SIZE?
A team size of 2-6 people is the range we're looking at. You can choose your team based on the skillsets you want for this challenge.
WHAT IS THE MATCHING PROCESS LIKE?
Registration can be done either as a team, or as an individual. Based on the individual's skill sets, they are offered suggestions to join another team or a bunch of individuals who are looking for certain skill sets.
IF I HAVE A TEAM, BUT AM STILL LOOKING FOR MORE PEOPLE THROUGH THE MATCHING PROCESS, CAN I DO THAT?
Yes, you can do that! Just mention the same during your registration and you can have more team members joining you. You can also reach out to us via email or through our social media handles for assistance.
WHAT ARE MASTERCLASSES ALL ABOUT?
The Masterclasses are a series of webinars featuring experts from various relevant domains. It's a great opportunity for participants to gain valuable insights about the many interdisciplines that come into play in an event like this.
DO YOU NEED TO HAVE A TECH BACKGROUND TO APPLY?
No, not at all. While tech solutions are encouraged, they are not mandatory. We encourage people with a diverse range of backgrounds who are passionate about the cause of mental health to apply.