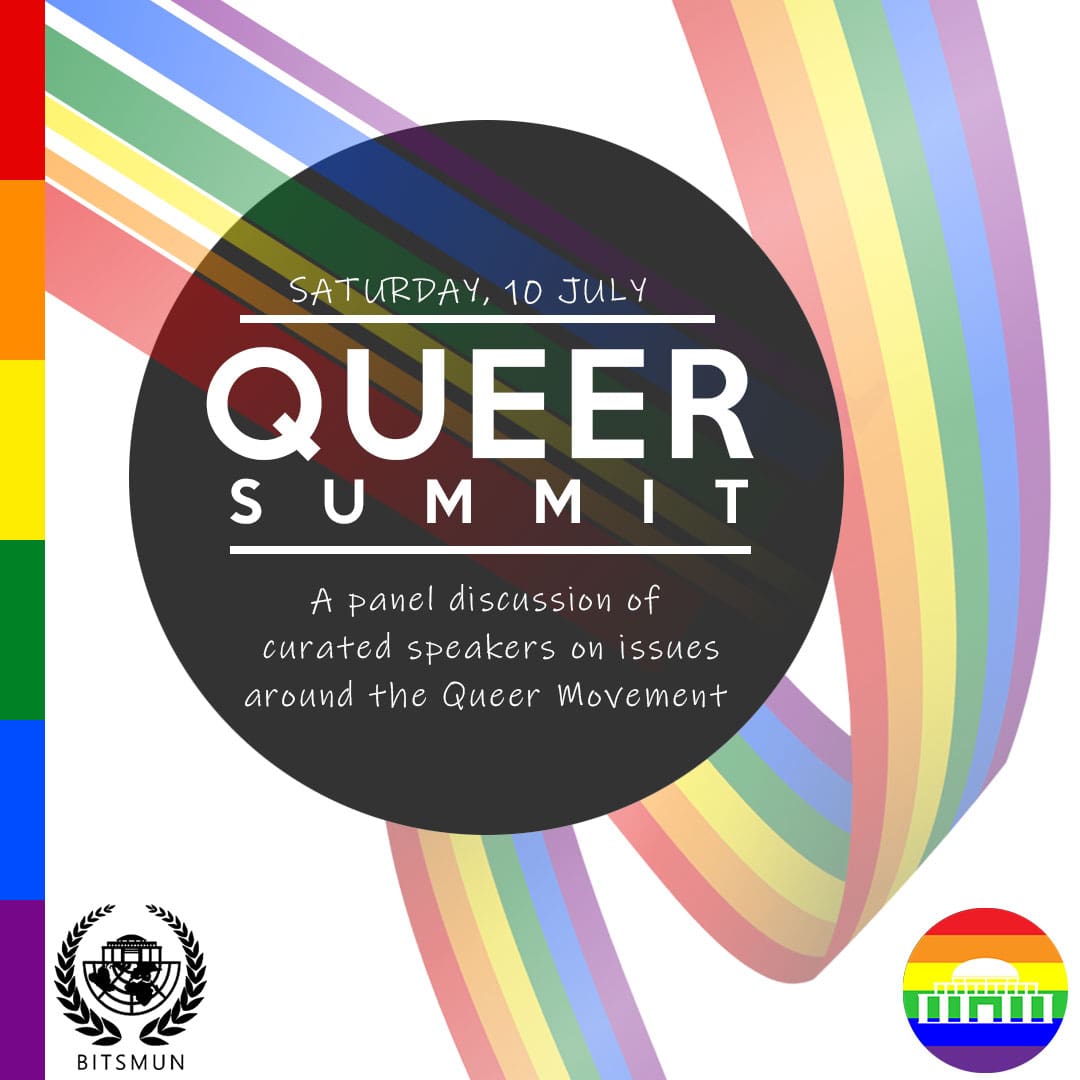 Event: Queer Summit
Date: 10th July, 2021
BITSMUN Goa in collaboration with Queerious BITS, the in house LGBT+ support group, is holding an online discussion with a curated panel on issues around the Queer movement as a part of Pride Month celebrations. The first edition of the summit will feature a discussions to stike information and shatter stigmas surrounding LGBT+ issues.

Rainbow capitalism is a term used to describe the commercialization and commodification of LGBTQ movements, most notably Pride. Many companies have exploited the movement for capital gain which is a worrying trend and needs to be countered. Pride month plays a critical role in the promotion of self-affirmation and dignity, equality, and increased visibility of lesbian, gay, bisexual, and transgender people as a social group.
SPEAKERS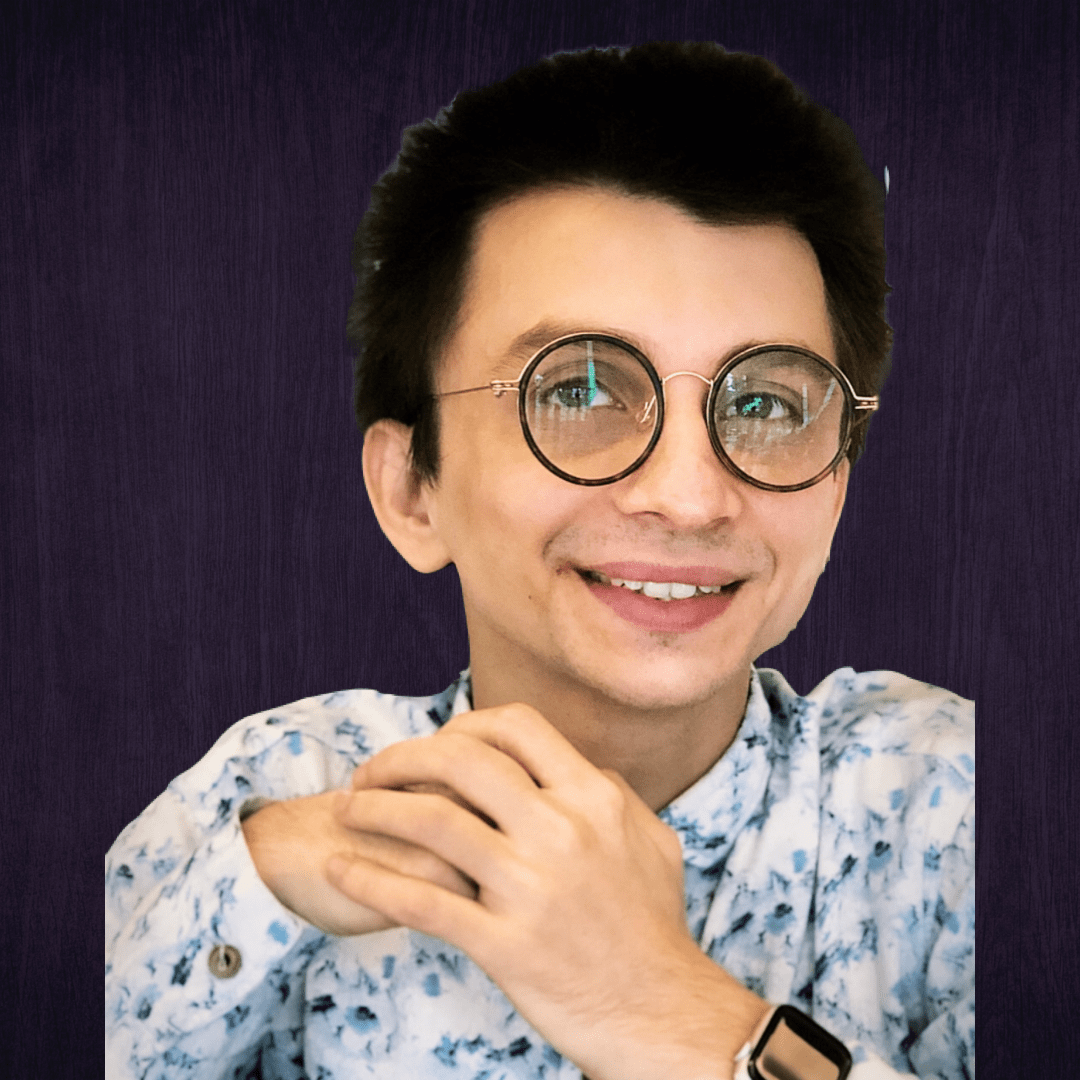 ANKIT BHUPTANI
Ankit Bhuptani is a seasoned Public Speaker, Human Rights advocate and Corporate Social Responsibility (CSR) professional with 10+ years of experience in the diversity and inclusion space.He was awarded with the 'Global Diversity & Inclusion Leadership Award' by the World HRD Congress & has addressed the United Nations Human Rights Council (UNHRC).
AMITA KARADKHEDKAR
Amita is the VP, Site head for a major Global Bank and a season Diversity and Inclusion evangelist. She is also a also a Tedx speaker and an Inclusion & Diversity advocate to more than 20 MNCs.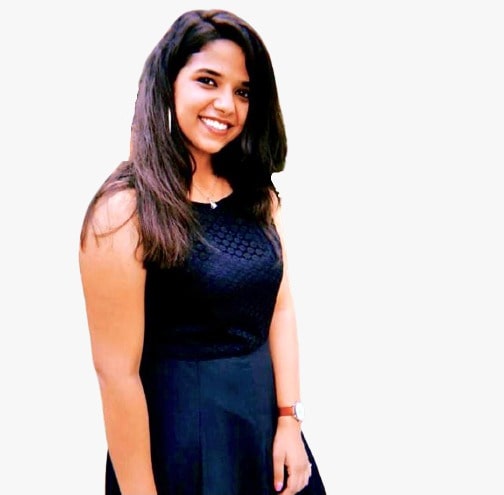 APARNA AGGARWAL
Aparna Aggarwal is working with Pride Circle as an Intern. She is currently pursuing BBA LLB (Hons) with a specialisation in corporate law at UPES School of Law, Dehradun.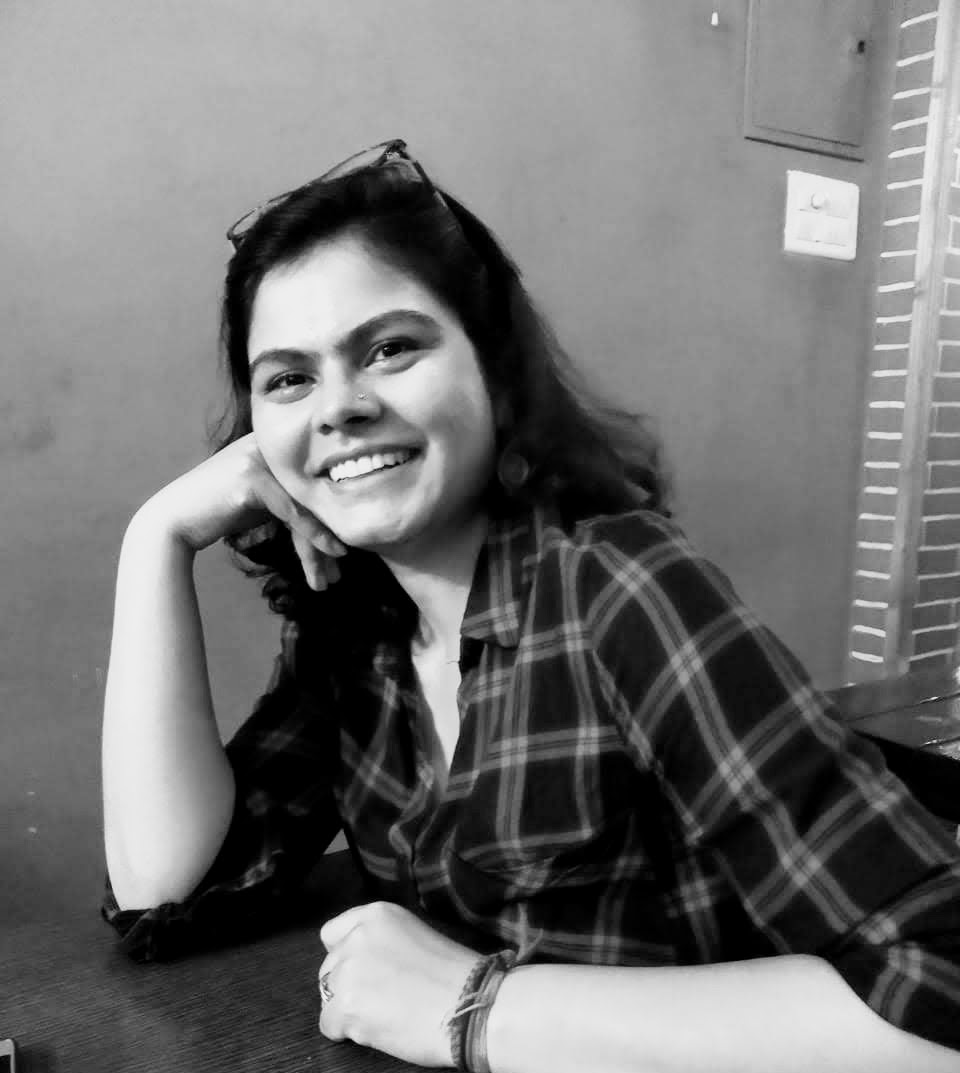 DIVITA YADAV
She is a Psychologist & Outreach Associate at Mpower. She holds a Masters in Psychology from University of Delhi, Advanced Diploma in Guidance and Counselling from NIPPCD, (RCI registered), Delhi, and is a RCI licensed Rehabilitation counselor.